One Day at a Time
Our 61st Annual Convention will be held at
Havelock North, Hawkes Bay.
Download the flyers: front and back to print or view.
The 2024 convention will be held at Woodford House School, Havelock North from Friday through to Sunday.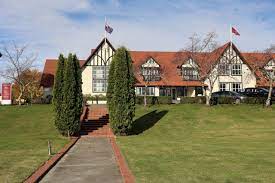 Internet banking payments for the convention –
Name:    NZGSB
Please add your name in the reference field and AA or Al-Anon in the code field.
Payment is required within three days of the registration, otherwise your registration will lapse and you will have to re-register.